Members & Trustees
There are two schools within the Waverley Education Foundation trust; Waverley School and Waverley Studio College which are both located within Bordesley Green, Birmingham. Waverley School is an all through school for ages 4 to 19. Waverley Studio College is a school for ages 14 - 19.
The Board of Members provides the overarching strategic direction for the trust and academies and the Board of Trustees has responsibility for finance and HR matters.
Meet our Members

Professor Colin Diamond CBE – Chair of Waverley Education Foundation Colin Diamond CBE
Chair of Waverley Education Foundation
COLIN DIAMOND has worked in the field of educational leadership for many years in England. He has been a Head of Faculty, Associate Headteacher, Local Education Authority Adviser, Assistant Director and Director of Education/Children's Services.
He led improvements in two local authorities taking them from government intervention to strong performance. He has also worked for the Department for Education in England as Head of Education Advisers for the Academies and Free Schools Programme. He was Deputy Education Commissioner in Birmingham and he was also an OfSTED inspector. He was an associate lecturer at three universities before taking the chair of education leadership at Birmingham.
Ivy Caesar – Member and Trustee Ivy Caesar
Member and Trustee
IVY CAESAR is a retired community representative. Ivy worked in social care for many years and has been on many advisory community groups and police forums. She provides coaching and counselling for individuals in her retirement. Ivy served as a local authority and community governor at Waverley School for nearly twenty years. She was also a governor at Ninestiles Academy for many years. She has led many governing body committees including finance. She has a strong commitment to ensuring the students in deprived communities get the best possible chances and opportunities in life, she has also led the governance of a Children's Centre. Ivy is a founding member of Waverley Education Foundation.
Gilroy Brown – Member Gilroy Brown
Member
GILROY BROWN served for 37 years in the education service which included 10 years as Headteacher of an inner city, multicultural school and 11 years as a School Advisor working as part of the Local Authority's Primary Leadership and Management Team. He has successfully delivered bespoke Leadership and Management training for school Leaders in various school networks. He also provided support and training for aspiring school leaders and newly appointed Headteachers – including the Local Induction Programme for new Heads via the National College for Leadership.
Gilroy led two local research projects on raising African Caribbean achievement in schools (RACA) which led to the publication of case studies and recommendations for best practice. He has also delivered a comprehensive training programme for Local Authority Advisors to develop the appropriate knowledge and skills for supporting schools in raising the attainment of African Caribbean pupils. His expertise in this area resulted in him being selected to work as part of a national team of Consultants commissioned by the DFES to lead on the Aiming High programmes. In this role he supported a challenged school leaders in both primary and secondary schools to develop innovative practices that would raise the attainment of BME pupils and form part of a national strategy for tackling under achievement.
Gilroy has worked extensively with parents and voluntary organisations. This included being the co- founder of the KWESI mentoring programme which co-ordinated the work of 30 mentors across 30 schools (25 primary and 5 secondary) and contributed to the reduction of exclusions. He has also helped to establish partnerships between local parents and schools which as formed the basis for teachers and parents to work as co-educators.
Over the years he has also coordinated informal coaching/ support networks for aspirant BME school leaders which led to many of the participants becoming successful Headteachers.
Meet our Trustees
Sue Barratt CBE – Chair of Trustees Sue Barratt CBE
Trustee
SUE BARRATT is an experienced school leader of over 20 years and has led an outstanding primary school. She has been a member of many local authority committees and supported the School improvement Group.
Sue is currently the Executive Head Teacher of Al-Furqan Primary School and is Director of Bournville Teaching School and the elected chair of the Association of Central Teaching Schools. She also has vast experience of school governance serving on governing bodies in other schools and as an IEB member.
Sue is also a National Leader of Education and has supported a number of schools on their improvement journeys. She helped to establish The Professional Alliance licensed to deliver NPQ programmes and supported the delivery of NPQH and other leadership programmes across the region.
In 2007 Sue was awarded a CBE for Services to Education.
Uzma Shaheen – Trustee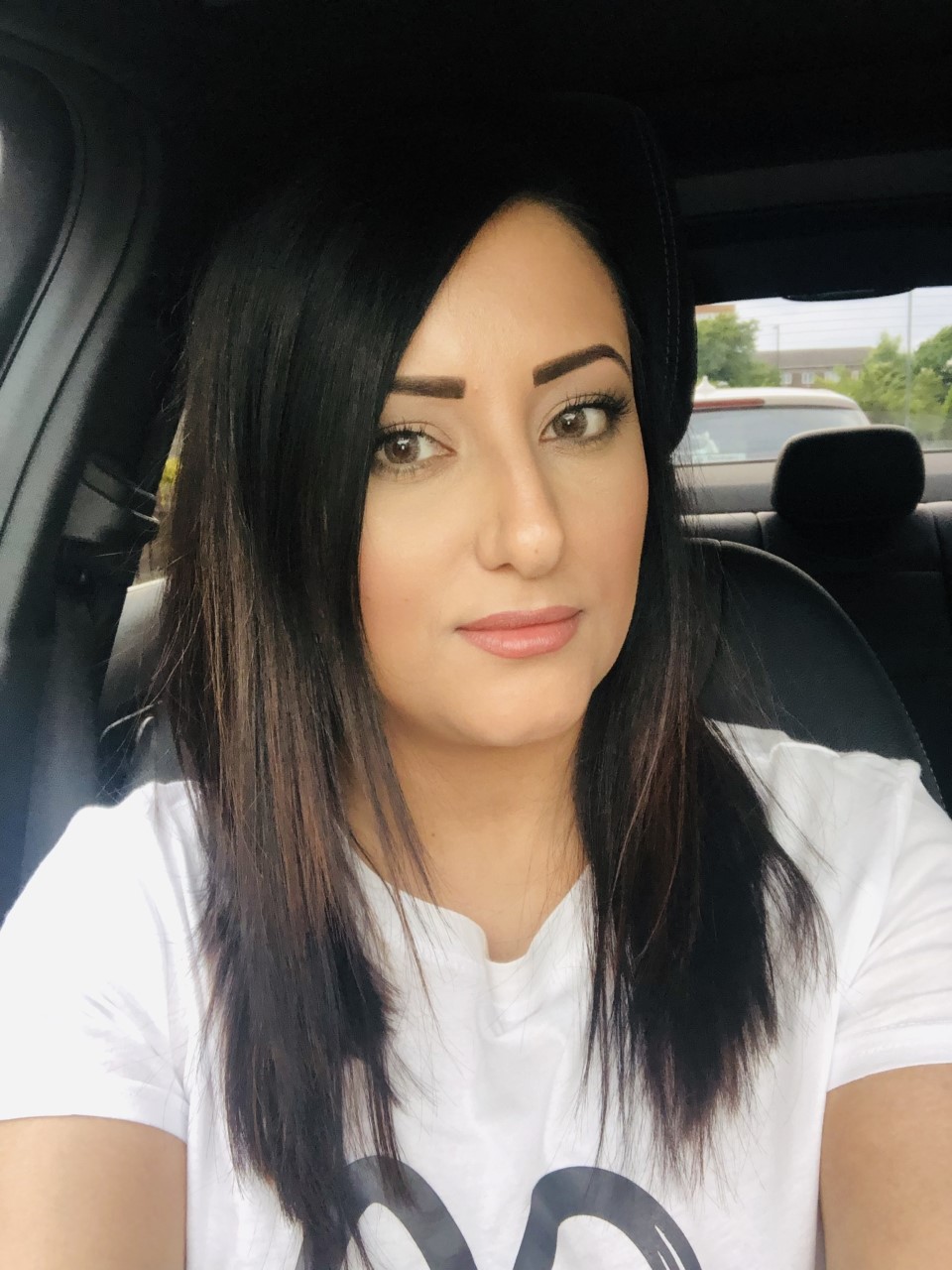 Uzma Shaheen
Trustee
UZMA SHAHEEN is an experienced executive with a demonstrated history of working in the non-profit sector. Uzma started her career in the NHS where she held various non-clinical roles where she worked for over 14 years. Uzma joined the Local Governing Body of Waverley School in 2015 and became a Trustee of the Waverley Education Foundation in 2017. She is also the safeguarding link across the trust.
Despite being fiercely independent, she identifies with other people's points of view. She monitors her own output closely and will criticise herself ahead of anyone else.
Her judgment is sound and can be relied upon without compunction. Her behaviour is entirely consistent, what you see is what you will get.
Uzma's career has given her more than 10 years' experience in project management. Having highly developed leadership and motivational skills, demonstrating the ability in delivering and implementing strategic projects.
James Sutton – Trustee James Sutton
Trustee
JAMES SUTTON joined the board of trustees in 2019. He is a social worker in a children's safeguarding team in Solihull. Before training as a social worker, he worked as a teacher in a secondary school in Derbyshire for several years. He holds an MA Education and has conducted research into the effects of target-setting on pupil motivation and into the experiences of LGBT+ pupils in UK schools.
James is an ambassador for the educational charity Teach First. He worked for the organisation as a Leadership Development Officer, during which time he coached Newly Qualified Teachers working in schools in low-income areas. He continues to volunteer with the charity and has mentored several sixth-form pupils from poorer backgrounds to access university.
James grew up in a low-income area of Coventry before going on to study at the University of Oxford. He has worked with Oriel College and the University of Oxford for a number of years to improve opportunities for state school pupils at Oxford.
Katie Clarke – Trustee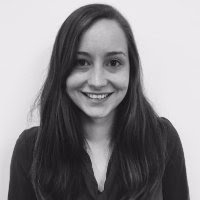 Katie Clarke
Trustee
KATIE CLARKE has extensive commercial experience with a range of professional membership organisations and is currently a Business Development Manager at the Institute of Leadership and Management. She specialises in developing productive and collaborative relationships at senior executive level, across the private, public and third sector to ensure appropriate leadership solutions are developed.
As part of her role with the Institute of Leadership and Management, she works with a wide range of training providers and employers to promote leadership and management best practice. Previous to this Katie worked with the NHS, local authorities and other public sector organisations, while at the Chartered Institute of Public Finance and Accountancy, to develop holistic public finance solutions incorporating bespoke training, consultancy and analytics.
Katie became a Trustee of Waverley School in 2019.
Waverley Education Foundation Members and Trustees
Schemes of delegation and terms of reference