Admissions
Please select a school below to review the admissions arrangements:
Waverley School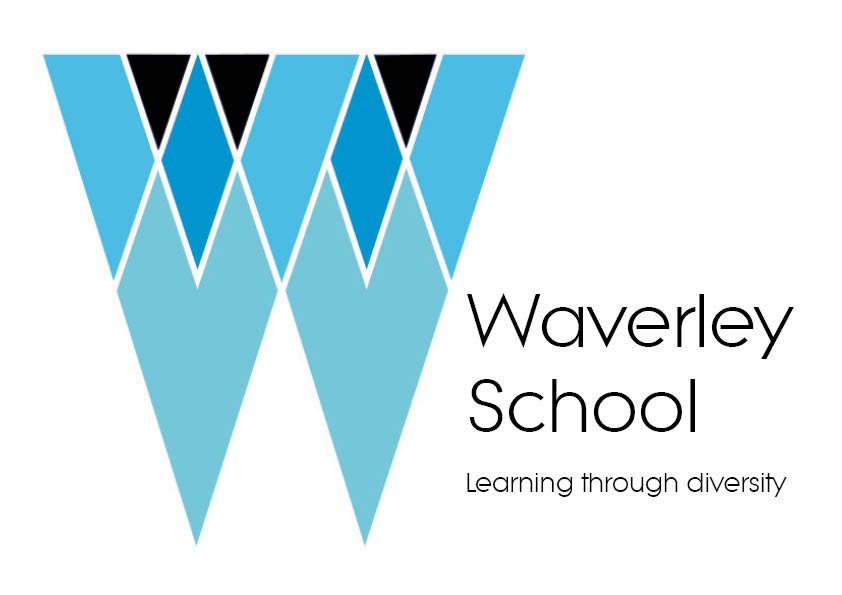 Waverley is an all through school for pupils aged 4-19, with a resource base for pupils with cognition and learning difficulties. Our school community benefits greatly from our landmark award winning buildings that provide everyone with state of the art facilities for learning, teaching and training. Waverley School makes its inclusive vision a reality. We do have high expectations of behaviour, attendance, uniform, achievement and attainment. We believe in every child being given the opportunity to achieve his or her potential and even go beyond. We have a strong, well-qualified and committed team of staff who aim to do this.
Click here to read more, or download the admissions arrangements below.
Waverley Studio College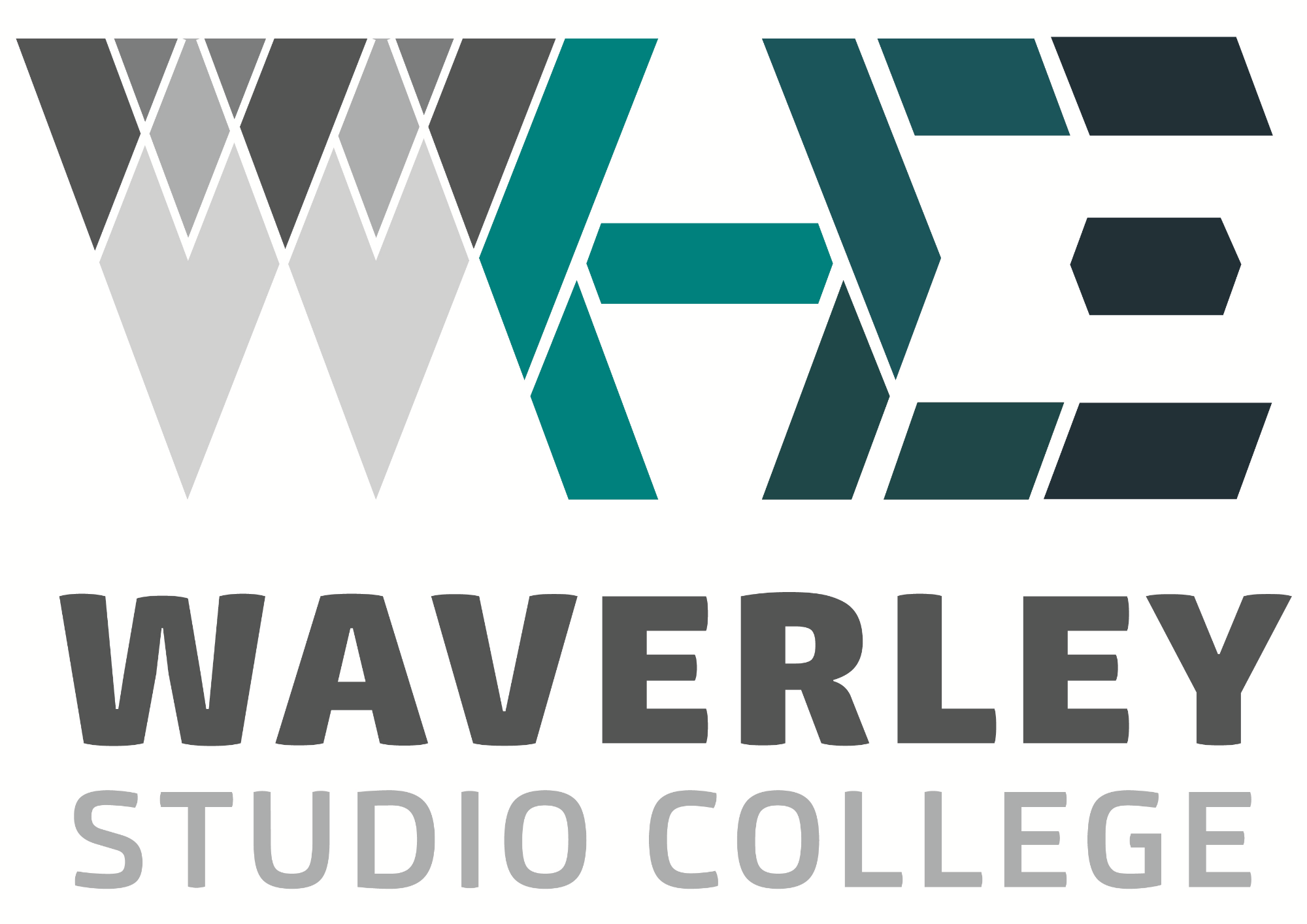 Waverley Studio College is a small school, 300 when full, offering a 'Learning in a working Environment', which is endorsed by key employers in Birmingham. The College offers a project based curriculum. Students will be provided with the opportunity to study in specialist vocational areas through industry specific learning and work placements in: Health and Enterprise. Placements are designed to provide students with a real understanding of work skills and the diverse careers offered by our work sectors. This will help students to successfully plan and achieve their career goals.
Click here to read more, or download the admissions arrangements below.
You can view our admissions arrangements via the Birmingham City Council website (including in-year admissions):