A message from our CEO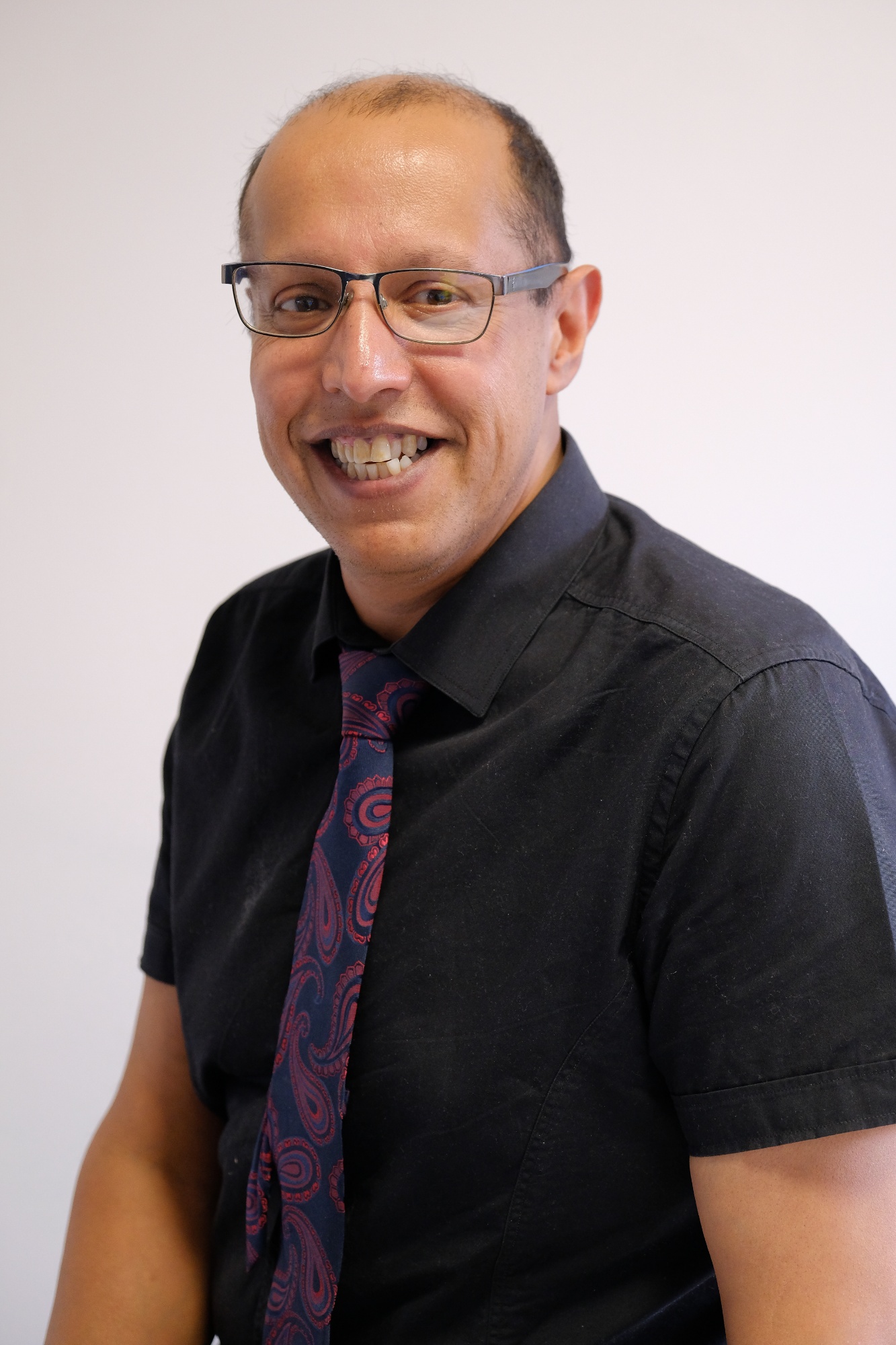 At Waverley Education Foundation we have a passionate belief in a child's right to an education in a school that provides outstanding provision. There are excellent relationships between staff, parents and carers, pupils and our community.
We believe every child should have the opportunity to achieve their potential and beyond. Our strong, well-qualified and committed team of staff are integral to achieving this. We are a strong advocate and believer for diversity and equality.
As a Trust we promote a culture of 'Learning Through Diversity', believing that education is about transforming the lives of young people so that they become successful adults, helping to deepen their understanding of human values and attitudes and developing their vision, ambition and aspirations. Preparing pupils so that they gain the confidence and capacity to flourish in a British and global society of today and tomorrow. We work collectively to ensure that pupils are able to make carefully considered lifestyle choices, develop and maintain friendships (including the responsible use of social media and digital technology) and discover forms of work that are fulfilling, enjoying and enriching their lives through discovery, reading and culture and face the future with calm intelligence and resourcefulness.
Through our values of Humanity, Equality, Aspiration and Respect, our environment allows all learners to flourish, because mutual respect is encouraged alongside a strong desire to learn. Our curriculum develops, strengthens and supports the needs and aspirations for all, whilst celebrating a full range of achievements and attainments which build upon the ability of every child. A climate of high expectation is actively promoted and we regularly review the work of our schools so that we optimise the best possible opportunities for our students.
Waverley Education Foundation is an active member of its local community and takes seriously its responsibility to work with others, particularly those who can contribute to the continual learning and progress of our pupils. As a Stonewall Gold organisation, equality of opportunity is important for us. We value and learn from the diversity within our schools and community and respect the individuality of each person. In doing so we celebrate the achievements of all sections of our local and global community by showcasing and celebrating excellence from all.
We welcome pupils, staff and parents/carers who share our values and expectations and wish to be part of this success.
Kamal Hanif OBE
CEO
Waverley Education Foundation